League One side Scunthorpe United Football Club, are based in the town of Scunthorpe, North Lincolnshire, England and, while they are no sleeping giants, they have seen their fair share of talent over the years. Here are the five most legendary Scunthorpe United players of all time.
Kevin Keegan
Born in Doncaster in February 1951, Kevin Keegan started life at Scunthorpe United and, by way of a hugely successful career, is nowadays something of a national treasure. Following a career path that took him to the hugely successful Liverpool side of 1970's under Bill Shankly, his partnership with John Toshack became the stuff of legend as they piled up the trophies at home and abroad. In 1977 he began the first year of a three-year stint with Hamburg in Germany.
In his time there he picked up the European Footballer of the year award before returning to England where he made appearances for Southampton and Newcastle before trying his hand at management. He also picked up 63 caps for England. His career with The Irons began when he was 17 and lasted three years, playing 124 games in which he scored just 18 goals.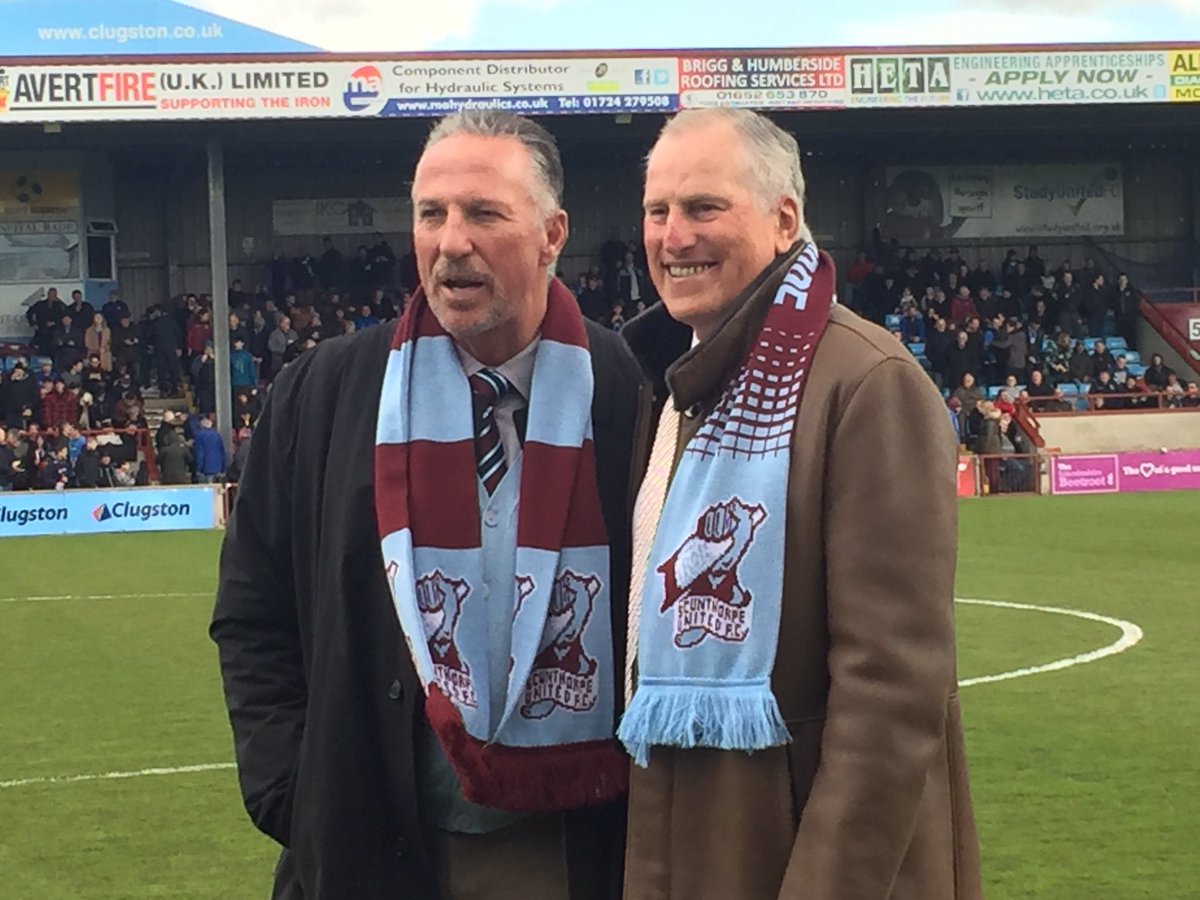 Ray Clemence
Clemence, a goalkeeping legend, started out at Notts County before moving to Scunthorpe for a two-year spell between 1965 and 1967. He is another here who went on have a wildly successful career in the North West with Merseyside giants Liverpool who he joined for £18,000 in 1967, again signed by Bill Shankly. He turned out 470 times for Liverpool, during which he won every available trophy before moving on to Tottenham Hotspur where he played out his days. He was also England's first choice goalkeeper, representing his country 61 times.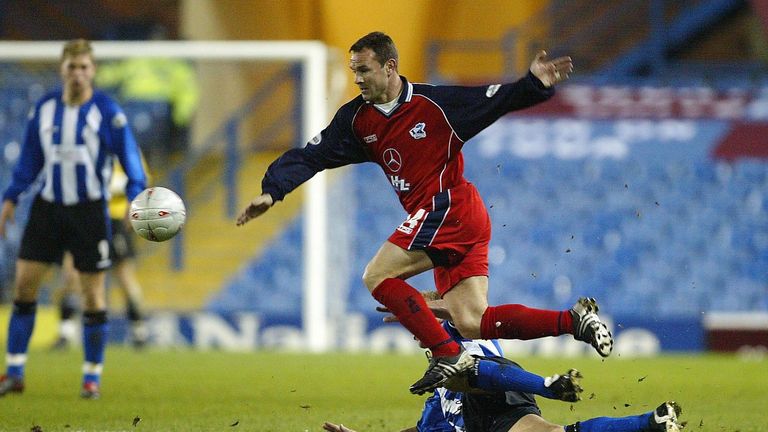 Peter Beagrie
Left winger Peter Beagrie was another who had found success on Merseyside, only in his case it was with Everton and it was before he signed for The Iron. Today he is the voice of lower league football for Sky Sports but, prior to his days at Scunny, he played for his local team, Middlesbrough, Sheffield United, Stoke City, Manchester City and Bradford. He never represented England at full level but was still considered one of the most gifted wingers of his generation. He lived out the last five years of his playing days at Glanford Park and established himself as a firm favourite, making 172 appearances during which he helped himself to 34 goals.
Back when Beagrie started his career, there was a pre-match Saturday afternoon ritual, observed nationwide, where a group of mates would meet in the nominated pub, have some swift pints before heading off to the match, stopping at the bookies on the way. These days of course there is another way – betting online and on mobile phones has become increasingly popular. You could actually get this all-important part of the day out of the way before you head out. Just reach for your phone, and open up the app of your preferred online bookmaker.
Steve Cammack
All-time leading goal scorer for The Iron is Steve Cammack, not that fans have any trouble remembering him. The Sheffield born frontman found the net no fewer than 110 times in his league appearances, which were split into two separate spells with the Iron. Cammack, who also shipped a further 11 in cup games, signed for The Iron from Chesterfield in 1979 where he stayed for two years before moving on to join Lincoln City in 1981.
He lasted only one year before his love for Scunthorpe got the better of him and he made his return to Glanford Park where he immediately picked up where he had left off, scoring goals for fun, until he left to join Scarborough in 1986. Yet, for all his goals, he is not regarded as Scunthorpe's greatest ever player. That title goes, by popular vote, to…
Gary Hooper
Amazingly, Hooper was basically released and unwanted by Grays, his first senior team, who moved him on to Southend United where again he failed to fit and, after a couple of loans, Hooper found himself at Scunthorpe United where finally he felt loved and the goals began to flow. So regular was he at the net that fans recently voted Hooper the Iron's greatest player of all time.
His spell with Scunny turned his career around massively and he attracted the eyes of bigger fish, one of which was Celtic who followed up their interest with a £2.4m bid, which was just too good for the Iron to turn down. Incredibly, during the 2010–11 season Hooper had the best strike rate of any player in Britain and fourth best strike rate, 0.77 goals per game, in Europe, behind Cristiano Ronaldo and Lionel Messi. He later returned to England with a move to Norwich, in the region of a £5m, but didn't do so well as he had hoped before making a loan move to Sheffield Wednesday who signed him permanently in the summer of 16 where he still plays today.


---
Listen to the latest Iron Bru podcast